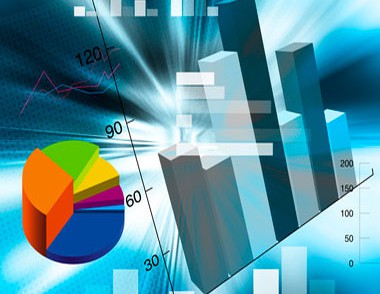 Our office provides legal advice in tax law and tax planning. We analyze, prepare tax optimization schemes, plan and implement a variety of economic transactions with minimal tax losses under the current legislation. Our practice in this area includes the issues of taxation and / or tax planning transactions in securities, royalties, corporate restructuring, acquisition of shares and support joint investment activity, litigation related to taxes at all stages of tax appeals.
Advising clients on taxation is one of the main activities of the Bureau. Legal support in the area of tax planning and tax includes:
analysis of regulatory material, interpretation and understanding of existing tax laws;
advice on various aspects of international business, including on opening overseas offices, joint ventures, mergers and acquisitions in Ukraine and abroad;
advising on the creation of structures in foreign countries, including in areas with preferential tax treatment, preparation of agreements, incorporation
documents, accounting and auditing;
counseling individuals on tax revenues;
registration tax return, representing clients in tax authorities;
advice on avoidance of double taxation.