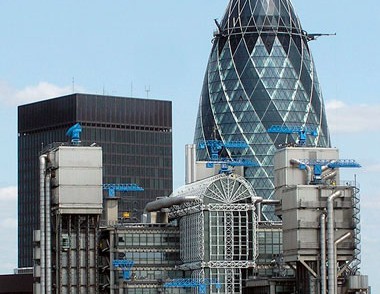 Bur chills Ukraine is a legal advisor to a number of large Ukrainian and foreign companies operating in the field of finance and securities market, international trade, real estate and construction, transportation, communications, telecommunications and media, advertising, pharmaceuticals, gold, oil production and refining, metallurgy.
Our lawyers offers a full range of legal and consulting services in corporate law, including: analysis of the legal status of the company, analysis of compliance/non-compliance of corporate rights of shareholders and members of the Company, the analysis of the compliance/non-compliance with corporate and registration procedures required by applicable law, legal analysis of transactions for the sale purchasing, acquisitions and reorganization of legal entities.
Over the years the offices of his lawyers have provided full legal support of a number of large transactions in corporate acquisitions. In particular, our lawyers provide legal security for the following areas:
establishment, reorganization, liquidation of companies and corporate structures;
bankruptcy;
preparation of agreements between shareholders on the management of companies and holding companies;
preparation and holding of the general meeting of shareholders, representing the interests of the shareholders at a general meeting;
preparation of documents for registration of securities transactions;
preparation and submission of documents to the antitrust authorities and the Securities and Exchange Commission;
legal opinions on various aspects of corporate law, law of creation and activity of business entities;
preparation of shareholder agreements and other constituent documents of foreign companies.
We offer our clients maximum from the initial consultation on general corporate matters, preparation of constituent documents and supporting documentation, perform registration formalities in all instances, including the tax authorities, foundations and licensing services up to the manufacture of seals.
Created with the support of our company, as well as other clients have the opportunity to take advantage of the full legal support on almost all issues, including negotiation, tax, contractual and work with claims of such companies. An important trend in the firm's practice is legal support of foreign investors in Ukraine.
As supporting services from the company, we offer our corporate clients management and various related or personal services, including the purchase and rental of real estate, obtaining visas and work permits.
Although currently lawyers offices focus on comprehensive legal services several large companies with foreign capital in the Ukrainian market of dairy, beer and construction industries, we are happy to render assistance in the preparation and implementation of new investment projects.