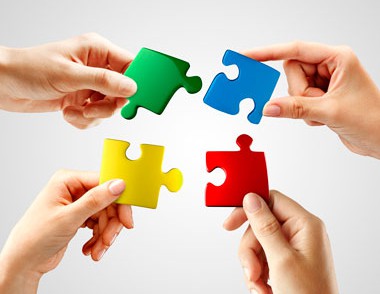 The Bureau has a unique experience of acquisitions and sales of large entities. As part of these procedures are usually offered the following services:
preparation of a memorandum of intent;
pre-sale restructuring of the business, including those related to the need of the business combination in a single structure, as well as the release of non-core assets;
conduct full due diligence of business enterprise for compliance with legislation, as well as the purity of the rights of the company-owned property;
preparation of framework agreements (Termsheet) on the structure transactions;
drafting of the contract of sale of the business and the business or parts thereof;
regulation of relations between co-owners of the business in the event of a partial sale;
exercise control over the execution of transactions;
training framework and escrow agreements for settlement;
preparation of legal and analytical findings and recommendations;
preparation of information memoranda, investment press releases, etc.
Each such transaction for the acquisition of a business tax, antitrust, labor and other aspects that we always analyze and guide. Our experience includes almost all types of transactions aimed at acquisition or reorganization of the company.