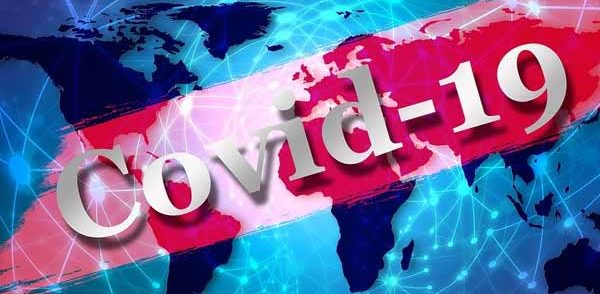 Quarantine (COVID19) causes you misunderstanding and questions?
Experienced lawyers and attorneys at Burchills Ukraine are ready to provide you with the necessary assistance during this period.
The main areas in which clients contact us during the quarantine period are:
The Lease relationships:
– Assistance in negotiations with leasee or lessors related to the lease payments during the quarantine period;
– Fulfilment of the warmer letter and answers;
– Drafting amendments to the agreements in connection with the quarantine and restrictive measures of the Cabinet of Ministers to prevent COVID19;
– Defending the position and representation of legal protection.
On Tax issues:
– Providing written memo and consultations on tax changes for the period of quarantine;
– What taxes could not be paid and for what period?
– Does tax bodies authorised for audit during the quarantine period?
Relations with banks:
– Who has the right to restructure the loan?
– Can a borrower get a "credit vacation" during the quarantine period?
– How to show losses or insolvency during the quarantine period?
– Accompaniment of negotiations with the bank.
By Labor relations:
– What changes did labor relations have in connection with quarantine?
– Can an employee be fired due to quarantine?
– Additional rights / obligations of the parties to the labor contract during the quarantine period;
– For what period can leave be granted without pay?
As well as a number of other issues related to the introduced quarantine and restrictive measures in Kyiv and Ukraine.