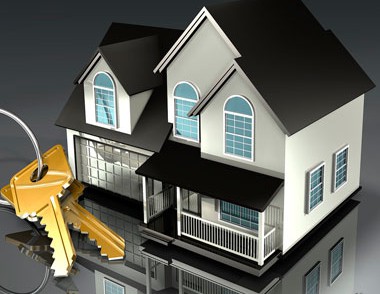 "Legal Office of Ivaniuk Sergii "Burchills Ukraine" represents the interests of the most successful operators in the market of office construction and exclusive residential real estate. Our services includes: purchase of construction and real estate companies, acquisition and renewal of land, analysis of legal documents in preparation for the transaction, drafting contracts and other services in support of such transactions since the beginning of the project until its completion. We advise our clients and their counterparts in all matters of real estate and lease land use, representing the interests of both tenants and landlords of lease of premises of industrial and office use.
The Bureau provides:
registration of ownership and lease of real property;
examination of the owner's title;
drafting of leases, purchase and sale of real estate;
consultancy for the acquisition of real property by non-residents;
property management services for residents and non-residents in Kiev and other Ukrainian regions.