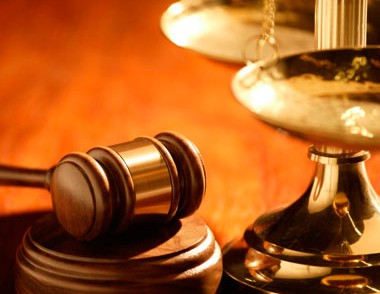 "Legal Office of Ivaniuk Sergii "Burchills Ukraine" has a regular successful practices and has considerable experience of judicial practice on corporate relations, antitrust regulation, property. The Bureau represents the interests of its clients in courts of all levels, including economic and appellate courts, the Supreme Economic Court of Ukraine, Supreme Court of Ukraine, the International commercial Arbitration Court at the Chamber of Commerce in Ukraine. In resolving such disputes Bureau takes a balanced and realistic position that pre-notified to the customer.
Specific activity of the Bureau is to represent the interests of individuals and legal entities in the courts of general jurisdiction, arbitration courts abroad. Our attorneys have successfully performed in the highest courts of Ukraine, as well as in the ICAC at the UCCI, the London Court of International Arbitration, the Stockholm Arbitration Institute, the American Arbitration Association and other arbitration arbitration forums.
Representing the interests of our customers in a conflict situation, we always have in mind that the best way to resolve the dispute – is an agreement between the parties concerned.